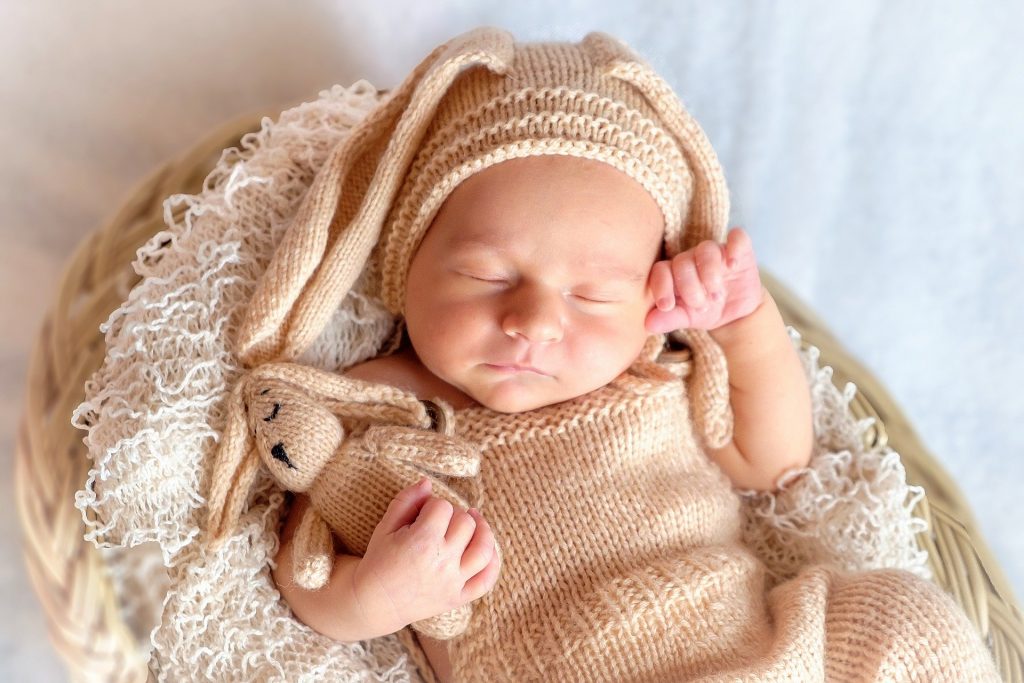 The Happy Hippy Baby Organic, Natural and Pure Baby Products.
What Products You Should Use?
Today's commercial baby bath products are laden with toxic chemicals, unnecessary preservatives, and worse. There has been no study on the long term effects of certain chemicals found in commercial baby products.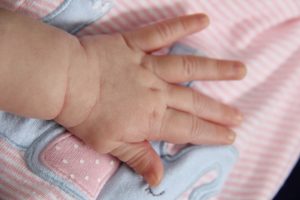 ♥ There are 884 toxic chemicals in personal care products.
♥708 of those checmicals cause acute toxic affect.Including headaches, rashes, cnacer and much more!
♥146 of the chemicals can cause tumors.
♥314 of these chemicals have been linked to developmental abnormalities.
♥218 of these chemicals can cause reproductive problems.
Some Products Cause reproductive problems
This means that if you put it on yourself when you are pregnant, that your baby might not develop normally. When a child's nervous system and brain is developing, some of these chemicals could adversely affect their growth. Some chemicals, if you just breath the vapors, they can make a baby sick.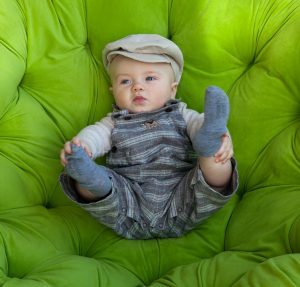 You can feel safe and comfortable buying any of our organic, natural baby bath products! We have studied the ingredient lists of these products, and even talked to the manufacturers of these products to ensure the highest level of ingredient safety possible. We care deeply about the health and safety of your little ones!!!